Ensure the conditioned air within your home/work environment is COVID-19 Free.
EIC ELECTRICAL SPLIT SYSTEM AIRCONDITIONING
PREMIUM CLEANING SERVICES  $149
Did you know…
Trapped moisture in your air conditioner can turn in to poisonous mould!
Microscopic airborne mould spores are dangerous and extremely easy to inhale; especially for young children.

Potential health effects and symptoms associated with mould exposures include common cold symptoms, asthma and other respiratory problems.

Mould can release toxins that can lead to bleeding in the lungs and pneumonia.

Mould can cause a reaction to those allergic, with outcomes as bad as breathing problems, or severe as death.
Your air conditioner is the best way to beat the heat, providing cool air no matter what the temperature is outside, but unless you keep it well cleaned you could be breathing in harmful mould, mildew, fungi, bacteria and viruses like COVID-19. Air conditioning units need to be regularly cleaned as they can harbour a variety of organisms which can make you and your family sick.
EIC Electrical offer a comprehensive air conditioning cleaning service. We specialise in cleaning and sanitising split systems so you will enjoy breathing healthy, clean air again. 
A professionally cleaned air conditioner means healthier indoor air quality, 22% less power consumption and better cooling power!
When you get your air conditioner cleaned with EIC Electrical you will not only stay healthier you will also save money as the unit will run more efficiently
We pride ourselves on our prompt and professional cleaning service and will be there when you need us to clean you air conditioner job to the highest standards. 
Aircon cleaning and sanitising will kill and remove mould and bacteria from places you can't reach!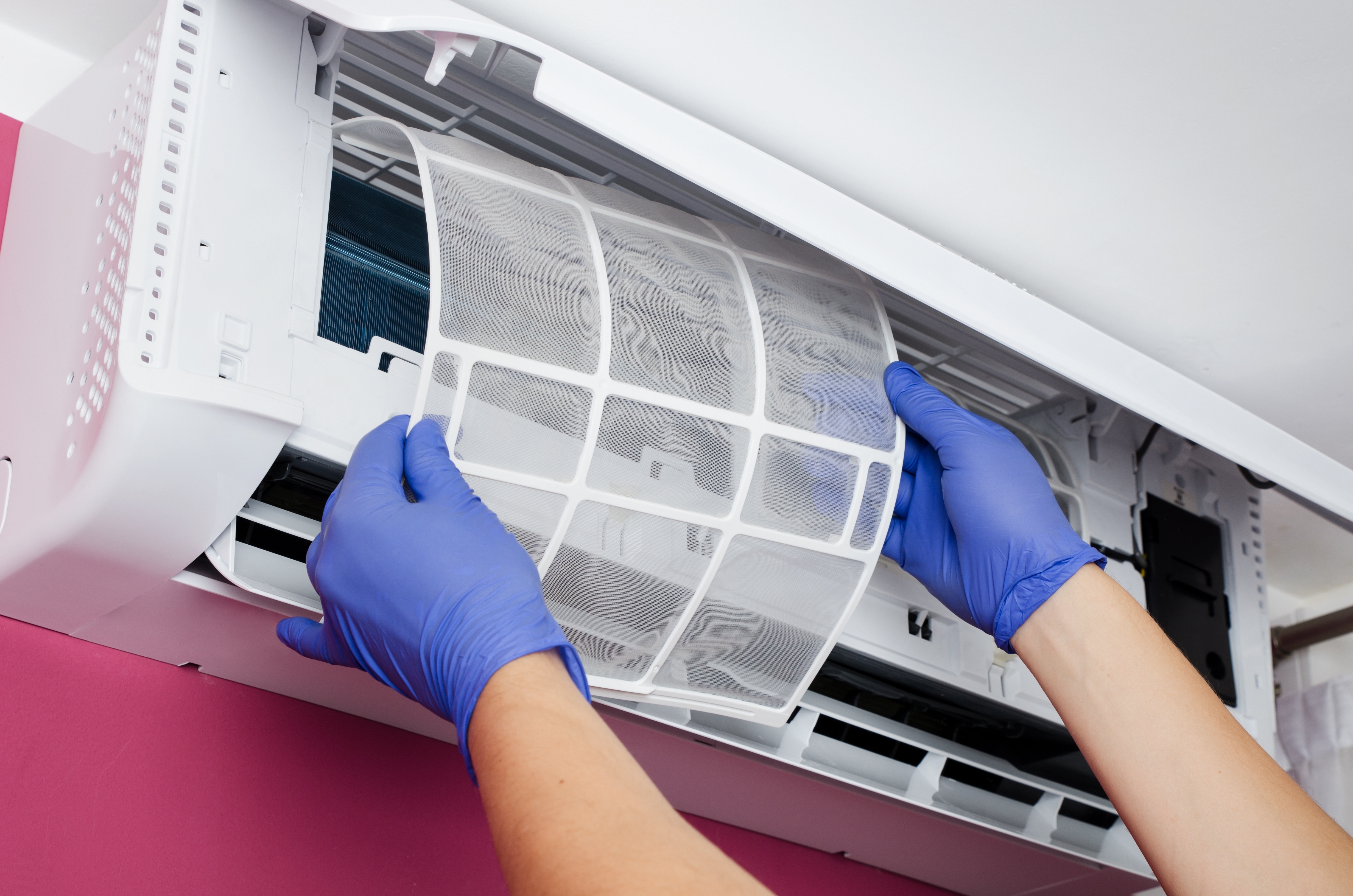 BENEFITS OF AIR CONDITIONER CLEANING
Dramatically increases the efficiency of your air-conditioner, slashing your electricity bills.

Improves air quality by removing harmful germs, mould and bacteria.

Heating and cooling performance is increased by up to 4⁰C.

Extends the life of your air conditioner.

Improved performance means your ideal temperature is reached quicker.

Ideal service for asthma and allergy sufferers.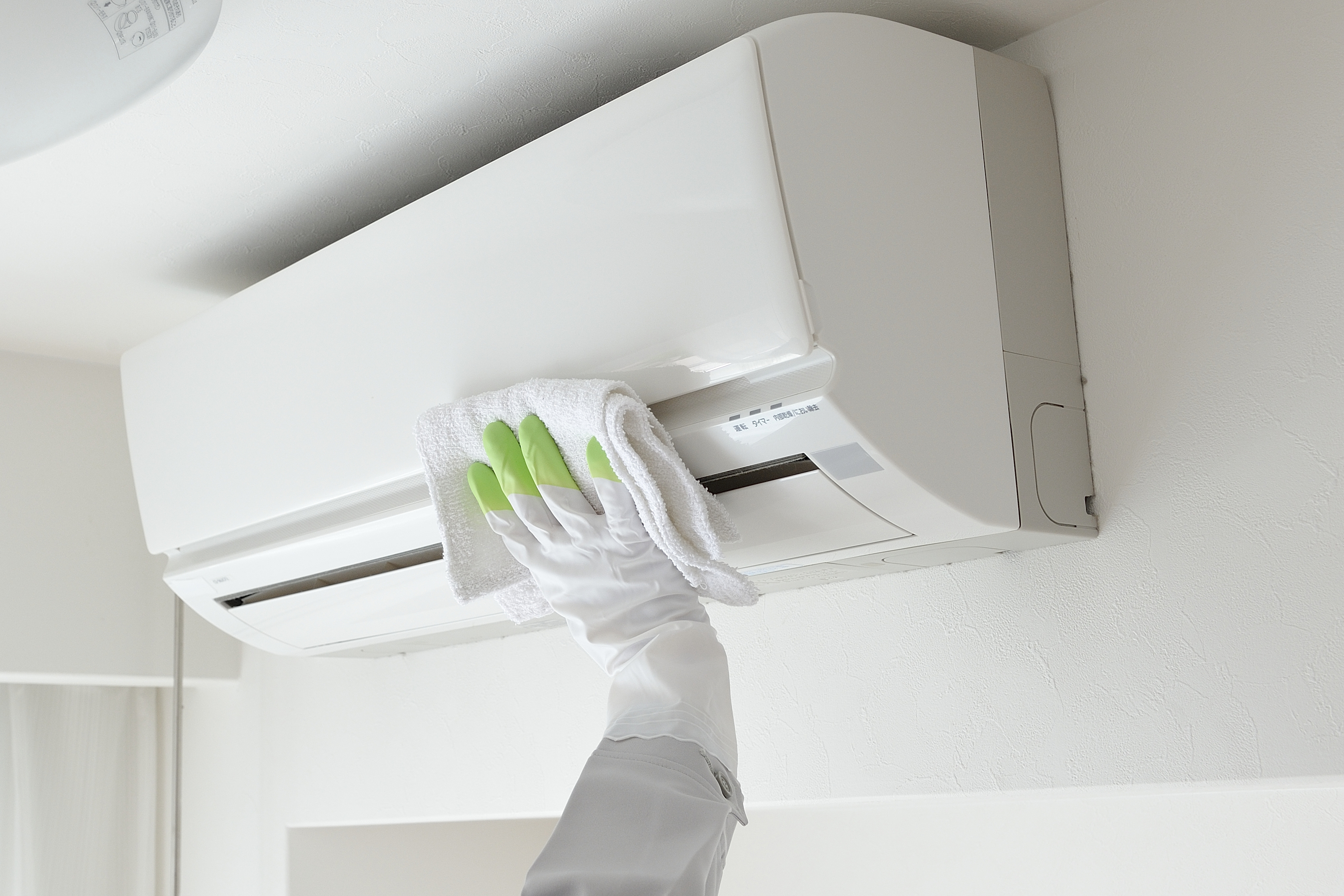 What do you get for your money?
Primary Filter Cleaning and sanitising treatment

Low pressure coil clean

Evaporator casing clean and sanitise

Antibacterial coil treatment

Clean and flush fan and drain

Outdoor condenser unit clean and flush

Outdoor unit anti corrosion treatment

System functionality check

Remote operation and battery check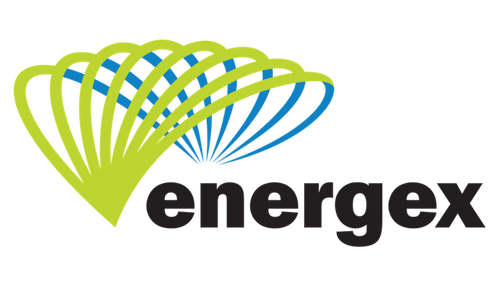 In an attempt to reduce air-conditioning costs, Energex Australia offer energy schemes and rebates. Want to save money on your aircon and its running costs? EIC Electrical offer installation of energy efficient Air-conditioners and Energex Peak Smart meters. For more information on our dealings with Energex and Peak Smart meters please click here.