Friendly, local, professional electricians
Upfront Quote
Competitive Pricing Guarantee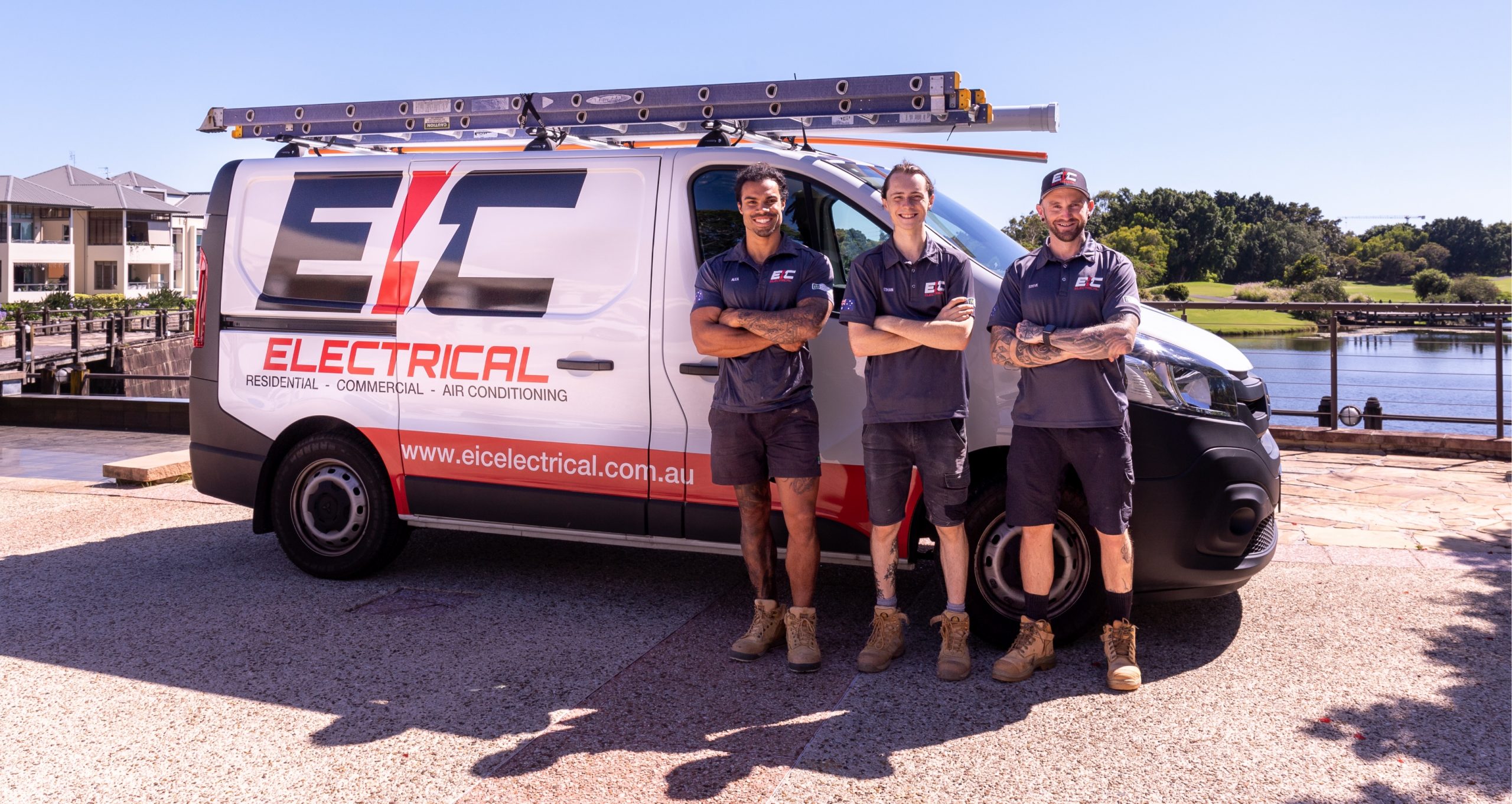 Let's have a chat!
We would love to hear about your electrical enquiry.
Send us a message below and we will get back to you with a quote asap.
Split System Air Conditioner
Supply & Installation from $1195
Create the perfect environment for your home or business.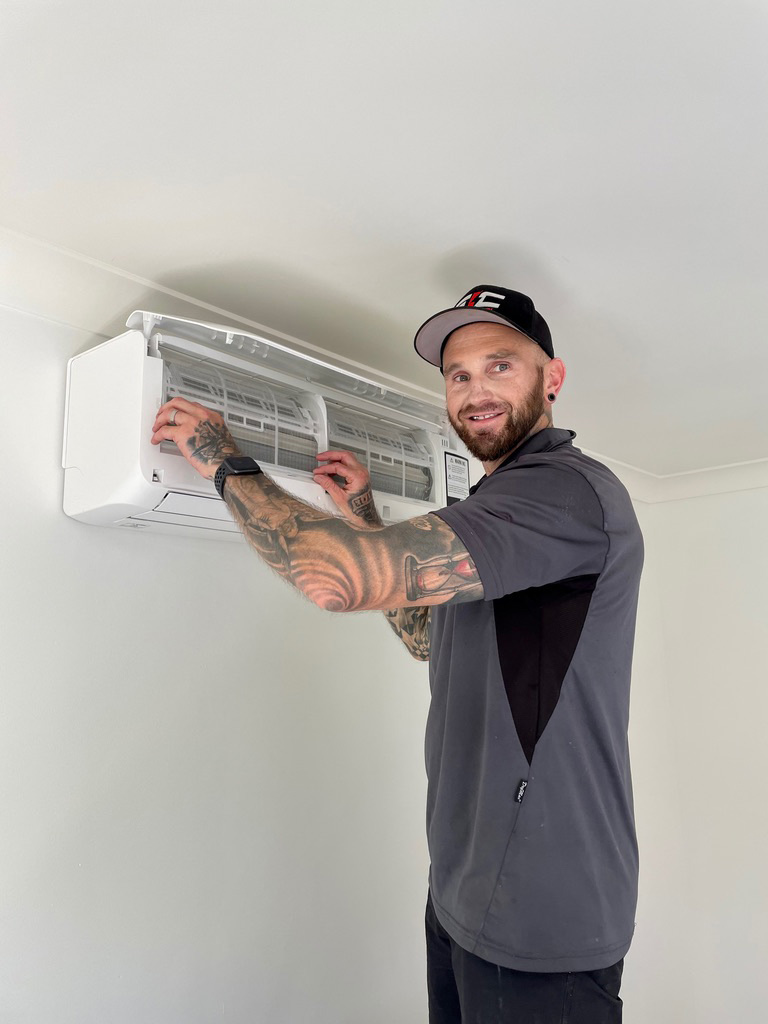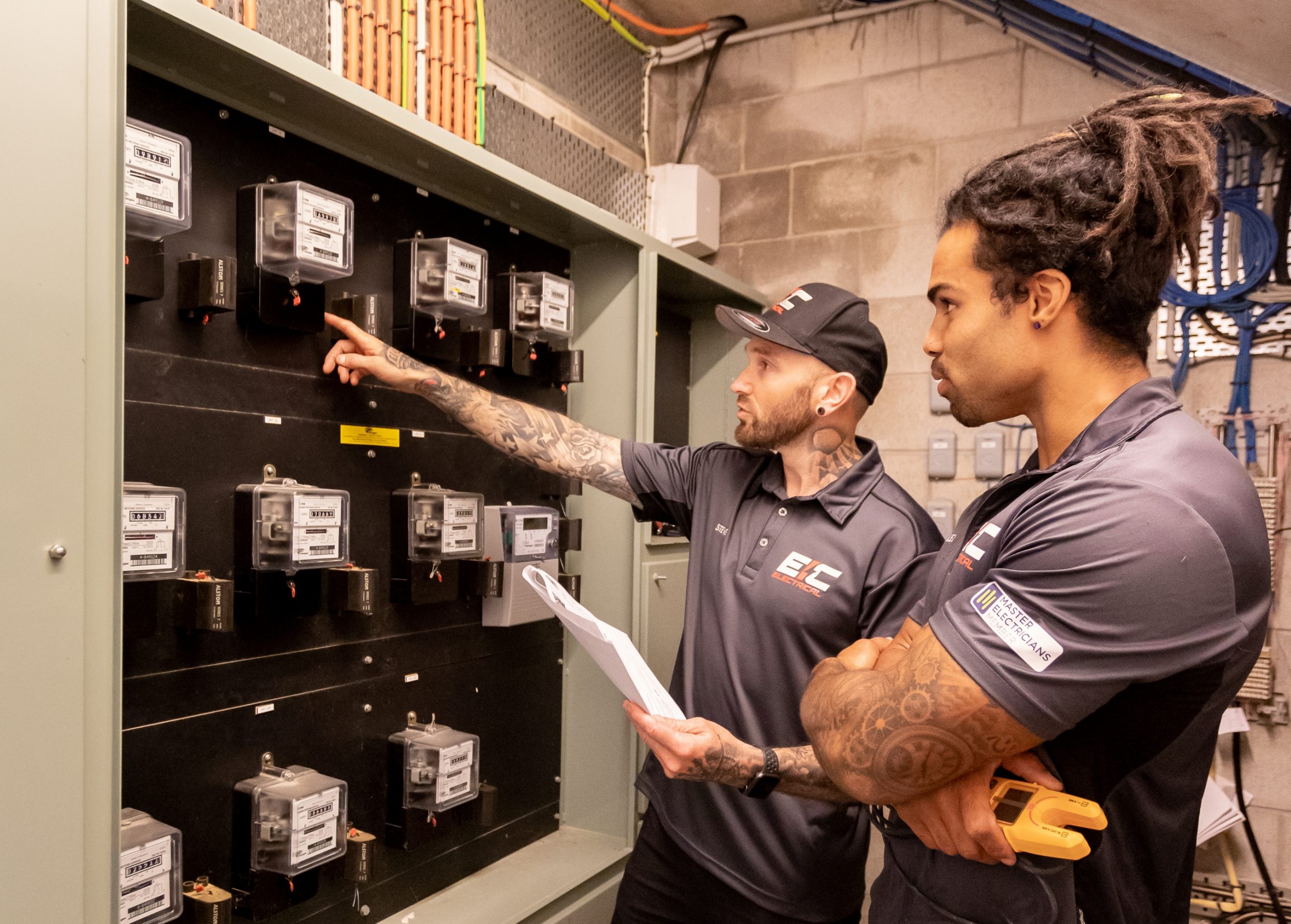 Your Friendly Gold Coast Electrician
EIC Electrical is a family-owned, young and dynamic electrical company based on the Gold Coast, with a distinct client-driven culture to deliver an exceptional experience to every client.
We always strive to provide exceptional workmanship, high-quality products and only use the best materials, resulting in a comprehensive and risk-free job.
Electrical, Data, Communications and Air Conditioning contracting is carried out for service and construction work throughout the greater Gold Coast region. We provide 24 hour year round service utilising our fully equipped vehicles. EIC Electrical is customer-orientated and is committed to meeting customers' needs through flexibility, project management, supervision and co-ordination, managing quality, safety, and environment whilst finishing on time and to budget.
EIC Electrical also uses its extensive knowledge of energy efficient techniques and products to help reduce your carbon foot print and save you money.
When our power went off and the safety switch would not turn back on, I called these guys. They were the 3rd electrician I had tried and it was after 6pm. Steve answered my call straight away, arrived at our house within half an hour and replaced our safety switch. They were fast, professional and friendly. Highly recommend!
Steve and his team were excellent on both occasions I have had work done. Professional, on time, clean and no fuss. Completed the jobs quickly and left no mess for me to clean up. Absolutely recommend them for excellence in work.
Kelsey Shorrocks
2021-12-20
Steve was extremely helpful despite it being such a busy time of year. Steve was happy to help me and answer all of my questions, turned up on time and got the job done efficiently. I would not hesitate to call Steve and his team the next time I need any electrical jobs done. Thanks again!
Alex and Ethan were professional, on time and did a great job. I appreciated their work and will have the team back again for more work.
Adrienne Griffiths
2021-11-21
Would definitely call again as well as recommend Steve and EIC Electrical. Professional, friendly and fair pricing.
Definitely recommend Steve and his team. Easy to communicate with and organise to get all the works done at our home. Great service and a great price. Cheers
Rochelle Walton
2021-11-09
The guys were great - professional, friendly, prompt, quick and tidy installation. They cleaned up everything afterwards! Definitely recommend 🙂
Melody Luchich
2021-11-03
Cannot recommend Steve and his crew highly enough. We have required their services a few times now and have always been impressed with Steve's prompt response, workmanship and competitive pricing. Trustworthy and reliable- thanks guys!
Audrey Bedford
2021-10-30
Have used EIC Electrical several times. They have always arrived as promised, are professional, clean up after themselves and very reasonable. Have no hesitation recommending them. 👍
Gold Coast's Leading Electricians
Here's how we can help
Personalised Service
Our Gold Coast electricians will ensure that you receive the best solution tailored to your individual electrical needs.
Experts For Your Home
Following the highest risk and safety standards, your home is in safe hands with us. We ensure the job is done right the first time!
Business Specialists
We understand the unique electrical needs of a business, ensuring you have rapid electrical service and minimal downtime.
All Types of Electrical
Our professional Gold Coast electricians will cater to your every needs from changing a globe through to a full re-wire.
Your local
Gold Coast Electrician
Are you looking for a professional, friendly Gold Coast Electrician? From Nerang to Palm Beach and everything in between, give our team of expert electricians a call for a free quote and experience the EIC difference. Customer satisfaction guaranteed!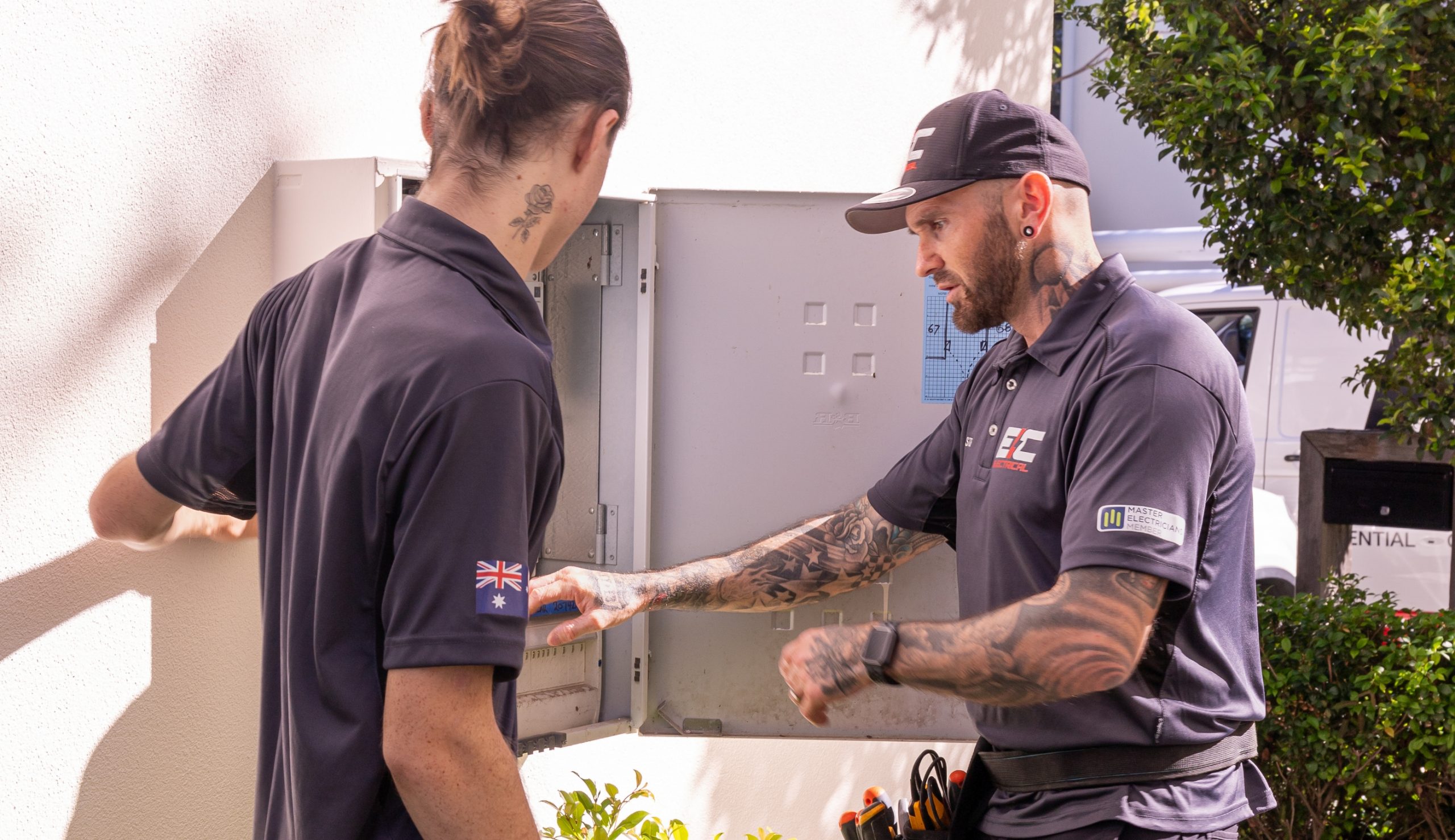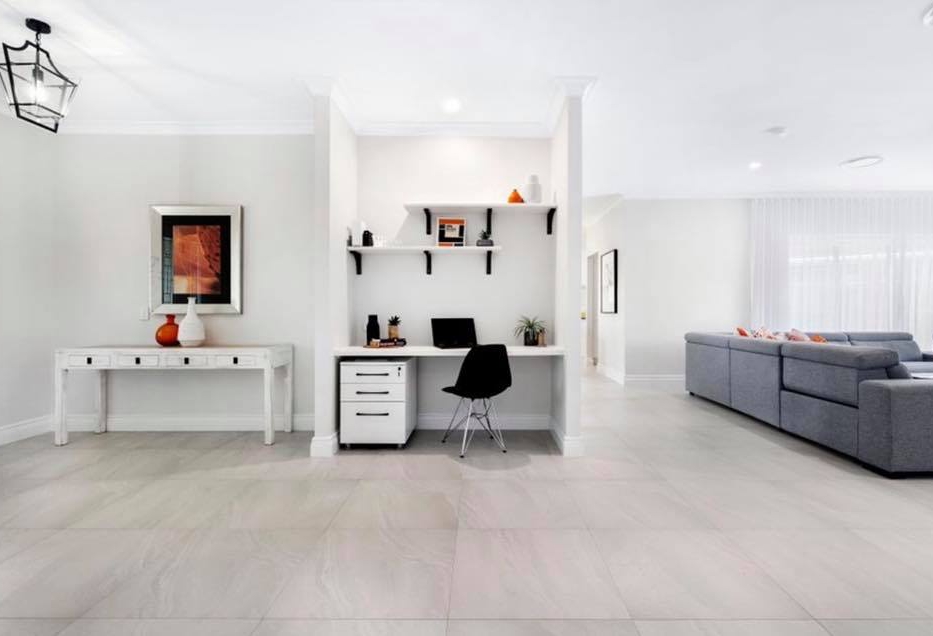 Residential Electricians
We are your local electrician that works with you, making sure you get exactly what you want at the best price. Always putting the safety of you and your family at the core, we work hard to meet and exceed your expectations.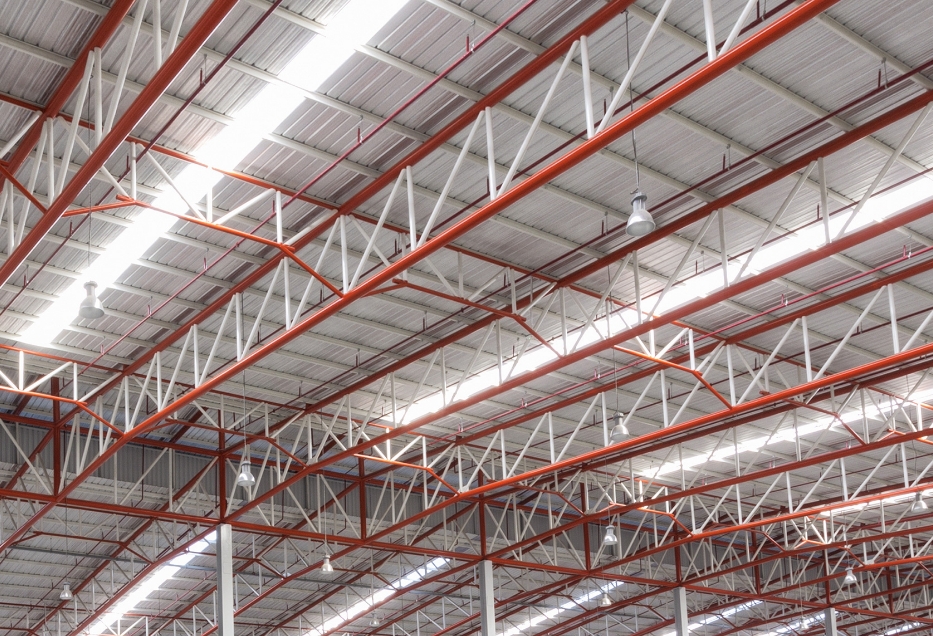 COMMERCIAL ELECTRICIANS
Our commercial electricians are highly skilled and ready to give your business the fastest response time available in the electrical industry. We can support your business in all things electrical to ensure operations run smoothly with minimal downtime.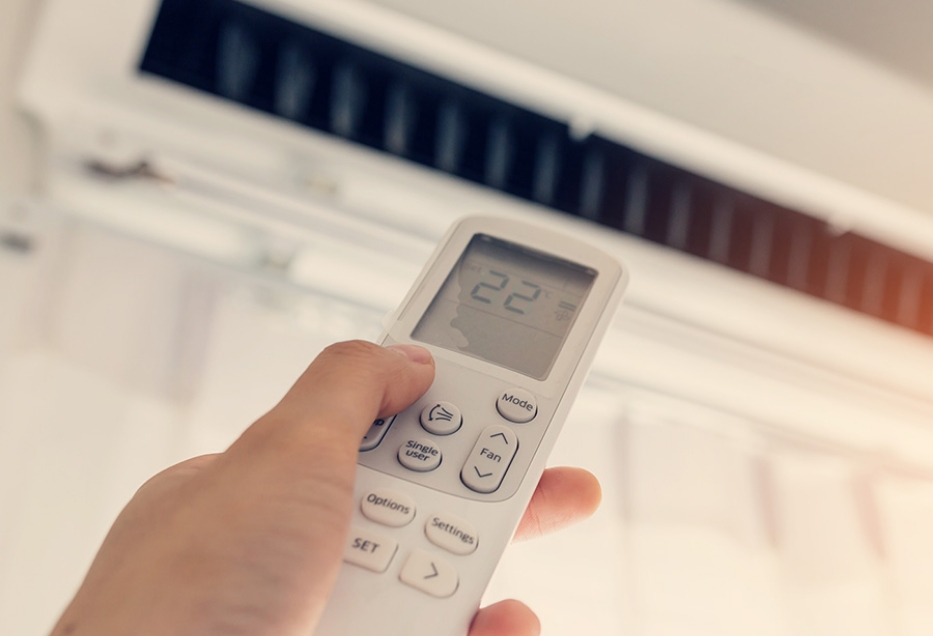 AIR Conditioning
Whether you're thinking about installing a split system or a ducted air conditioner, we offer competitive pricing and high-quality products when it comes to creating the perfect environment for your home or commercial business.
Air Conditioning Installation & Supply
Antennas
Smoke Alarms
LED Lighting
Ceiling Fans
Air Conditioning Maintenance & Cleaning
Safety Switches
Energy Efficiency
Hot Water Systems
& Much More!
Split System Air Conditioning Supply and Installation Prices
EIC Electrical air conditioning installation team can supply install all brands of air conditioners. To make things a little easier for you we have included a budget, standard and premium package in our prices below.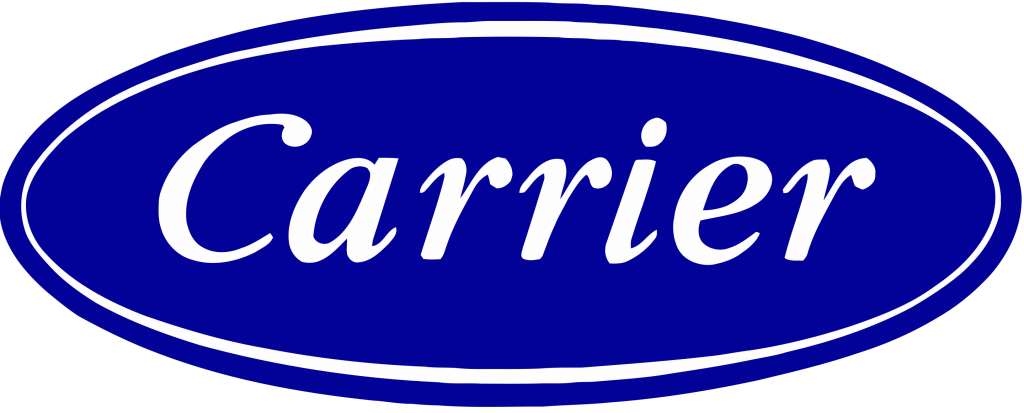 Carrier
AURA ULTIMATE Reverse Cycle Air Conditioning Unit with Wi-Fi
2.0kW split set

$1195

2.6kW split set

$1295

3.5kW split set

$1430

5.0kW split set

$1860

7.0kW split set

$2265

8.0kW split set

$2750

9.5kW split set

$2900
 Download Product Brochure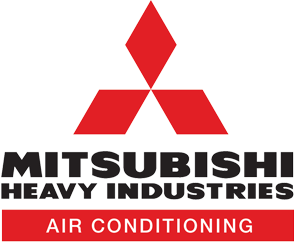 Mitsubishi Heavy Industries
Avanti Series & Bronte Series
1.7kW split set

$1245

2.0kW split set

$1475

2.6kW split set

$1575

3.5kW split set

$1725

5.0kW split set

$2150

6.3kW split set

$2675

7.0kW split set

$2795

8.0kW split set

$3340

9.5kW split set

$3950
 Download Bronte Series Brochure
 Download Avanti Series Brochure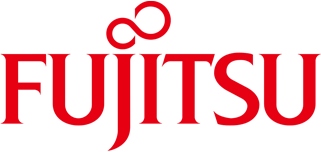 2.5kW split set

$1695

3.5kW split set

$1889

5.0kW split set

$2525

6.0kW split set

$2835

7.0kW split set

$2999

8.5kW split set

$3795

9.4kW split set

$4299
 Download Fujitsu Series Brochure
Our Prices include delivery, standard back to back installation, and electrical work, all completed by our licensed and insured technicians.
We would love to see you soon
Call us now or complete the contact form. We look forward to hearing from you!
0466 189 357
Location: Robina, Varsity Lakes, Mudgeeraba, Burleigh, Mermaid Waters, Palm Beach, Merrimac, Nerang, Carrara, Reedy Creek