Contact Us
Can we help you with something? Call us now or use the contact form. We look forward to hearing from you.
Mobile: 0466 189 357
Location: Servicing the Gold Coast Area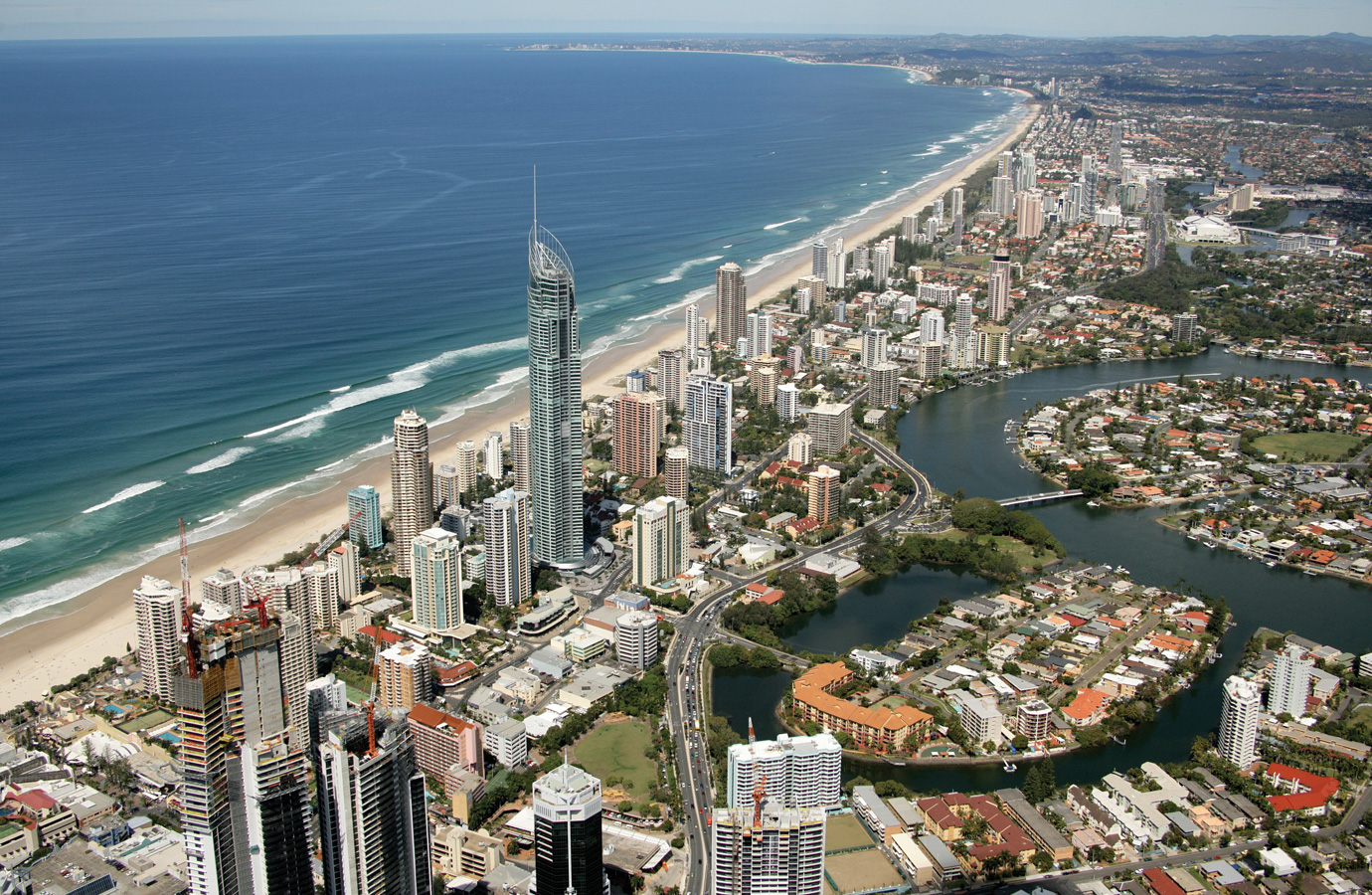 Energy Efficient Solutions
Save money and the environment with EIC Electricals affordable energy efficient solutions.
Power saving lights and appliances, as well as power savers and quality installation, can all help toward lowering your bills and helping lower emissions.