AIR CONDITIONING INSTALLATION
WHICH PRODUCT IS RIGHT FOR ME?
Whether you're installing a split system or a ducted air conditioner, it's a sizeable investment for any homeowner or commercial property manager. There are a lot of factors to consider- the size of your home or office, number of rooms, single or multi story building. All these factors can impact an air conditioners efficiency and running costs.
In our sub-tropical goldcoast climate, air conditioning is increasingly considered as an essential component to maintain a comfortable living environment. EIC Electrical can advise customers on the selection and installation of the air conditioning system that best suits your needs and budget.
SPLIT SYSTEM AIR CONDITIONING
Inverter split system air conditioners are very energy efficient and quiet compared with conventional systems. They have advanced technology, allowing the user to adjust power to suit specific and individual requirements. An Inverter split system air conditioner can control the climate of a single room or specific area of your home. Capable of cooling you down in those hot summer months and warming you up in the cooler winter months.
Based on factors such as the size and position of the room, windows and insulation, EIC Electrical can recommend the most effective size of air conditioner unit for your residential needs. Looking for a new split system for your home or office? EIC Electrical is able to supply and install a range of split systems. We are able to supply a range of leading brands.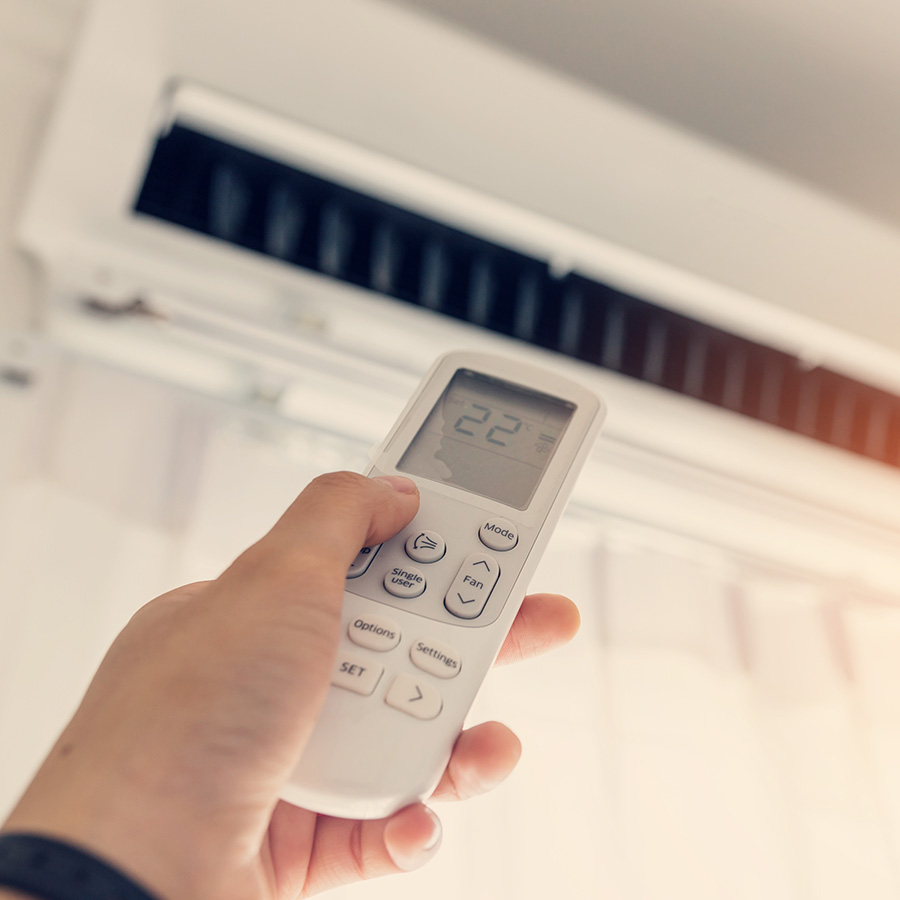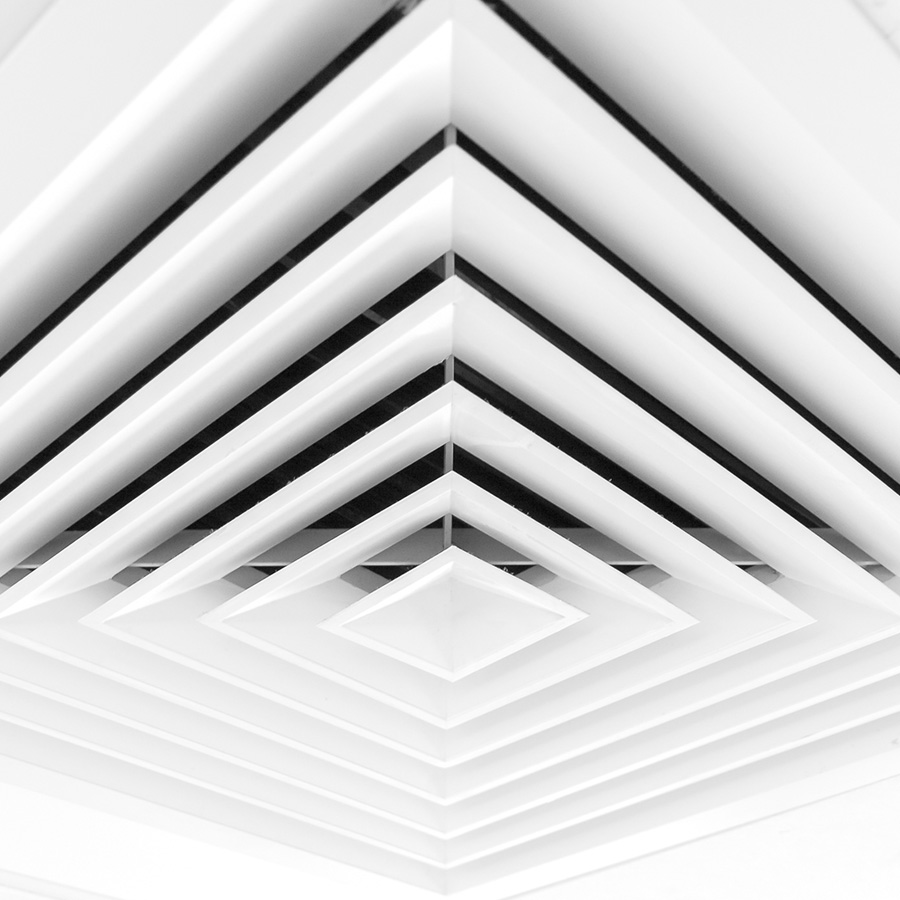 DUCTED AIR CONDITIONING
Ducted air conditioning systems are the 'top of the range' solution. When it comes to temperature control throughout your home or business, there's nothing quite like the whole-building comfort provided by ducted air conditioning.
Ducted air conditioning allows for the distribution of cool or warm air around the house or office, year round at the touch of a button. Ducted air conditioning systems are flexible and efficient. They can be set to operate in different parts of your home or business at different times of the day by adding zone controls which enable you to shut down certain rooms in the building at times when they are not being used. For example; at home on a hot summer's day, you can cool the living area during the day, and bedrooms at night – for the best comfort solution. Ducted air conditioning systems contain a number of components, being the air handling unit, the outdoor compressor and vents in each room. The ducted air conditioning system then transmits the conditioned air through flexible ductwork to the room vents.
Looking for a new ducted system for your home or office? EIC Electrical is able to design, supply and install a range of high quality ducted systems. We are able to design individual systems to suit your space, needs and look you want to achieve. We are able
to supply a range of leading brands.
Talk to us about air-conditioning solutions for your home & business.
Energy Efficient Solutions
Save money and the environment with EIC Electricals affordable energy efficient solutions.
Power saving lights and appliances, as well as power savers and quality installation, can all help toward lowering your bills and helping lower emissions.