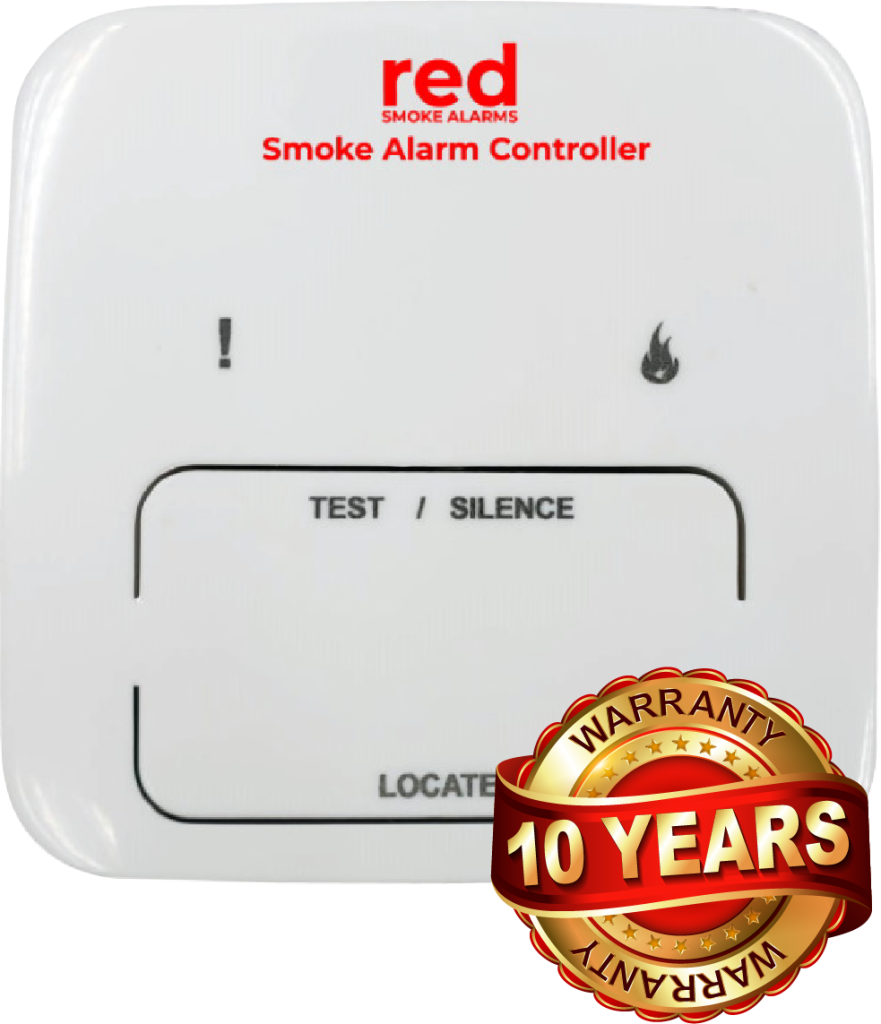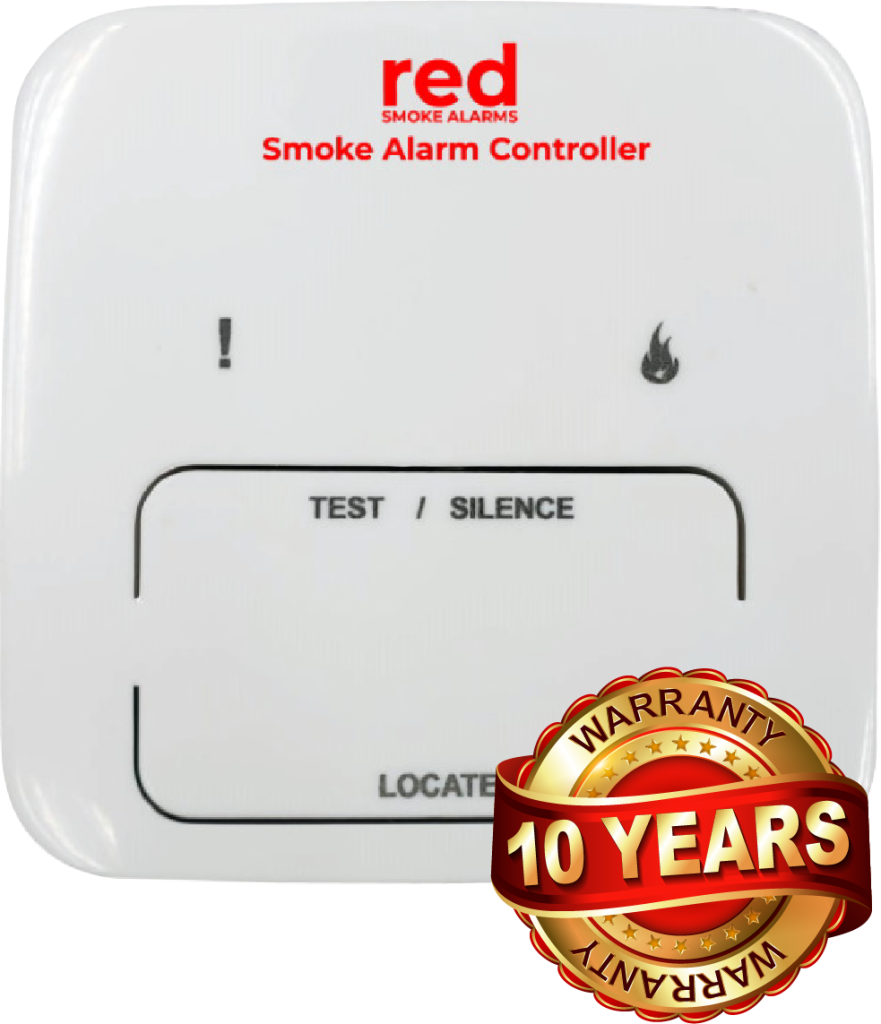 Does your home comply with the new fire safety legislation?
We don't want you to get in trouble with the Queensland government.
That's why we do smoke alarm upgrades that comply with the new legislation. And for a very short time, we will install a FREE remote smoke alarm controller with every upgrade!
A remote smoke alarm controller lets you easily turn off all those blaring smoke alarms at once. Especially in case of false alarms, this will make your life a lot easier and your nights a lot more peaceful.
But hurry, this offer won't last long!
What's the new Queensland fire safety legislation?
Since the 1st of January 2022, all residential rental properties in Queensland are required to have their smoke alarms interconnected. If one gets triggered, they all must go off, ensuring everyone in the building has enough time to evacuate.
And by 2027, all other dwellings must comply too.
Which smoke alarms do you use?
Our supplier is Red Smoke Alarms and we back them by 100%. Their smoke alarms and remote smoke alarm controllers are of superior quality and they're fully certified to Australian standards. Plus, every smoke alarm comes with a 10 year warranty!
your upgrade and get a
FREE

smoke alarm controller