Gold Coast Electricians
'We are a family-owned, young and dynamic electrical company based on the Gold Coast, with a distinct, client-driven culture to deliver an exceptional experience to every client'.
'We always strive to provide high-quality workmanship, high-quality products and only use the best materials, resulting in a comprehensive and risk-free job.'
Electrical, Data, Communications and Air Conditioning contracting is carried out for service and construction work throughout the greater Gold Coast region. We provide 24 hour year round service utilising our fully equipped vehicles. EIC Electrical is customer-orientated and is committed to meeting customer's needs through flexibility, project management, supervision and co-ordination, managing quality, safety, and environment finishing on time and to budget.
EIC Electrical also have great knowledge of energy efficient techniques and products that will help reduce your carbon foot print and save you money.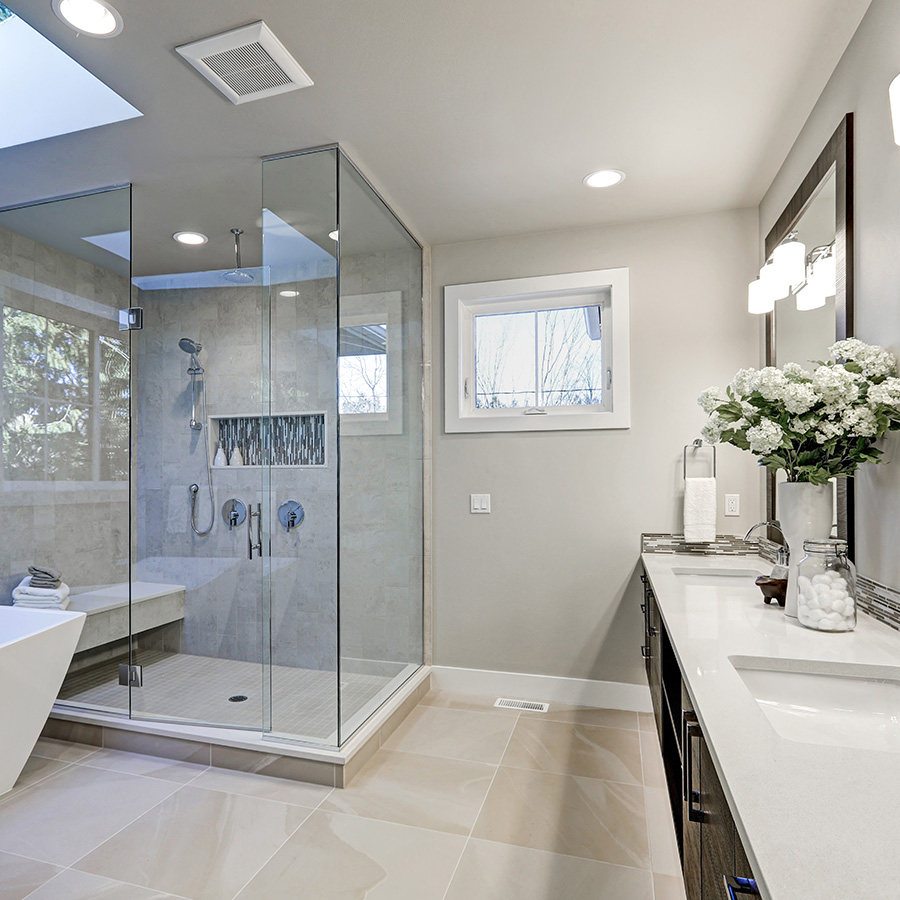 Energy Efficient Solutions
Save money and the environment with EIC Electricals affordable energy efficient solutions.
Power saving lights and appliances, as well as power savers and quality installation, can all help toward lowering your bills and helping lower emissions.