ENERGY EFFICIENT ELECTRICAL SERVICES AND CHECKS
EIC Electrical is committed to the environment and helping to create a sustainable future. With the cost of power rising and global warming becoming an everyday problem.
EIC Electrical are proud to offer many energy efficient solutions designed to save you money and lower your carbon foot print.
LIGHTING
Between 10% and 15% of the average homes electricity is used for lighting. With so many homes having halogen down lights, the first and most obvious choice to change these to more efficient lamps. While LED lamps continues to be a more feasible alternative, CFL and more efficient halogen lamps are still a viable option. Energy savings on lighting of between 30% and 50% can be made with the installation of the correct lighting and lighting controls. Dimmers don't just set the mood of a room they also help save the customer money as well. Devices such as sunset switches, movement sensors and timers all have a place in managing a home's lighting.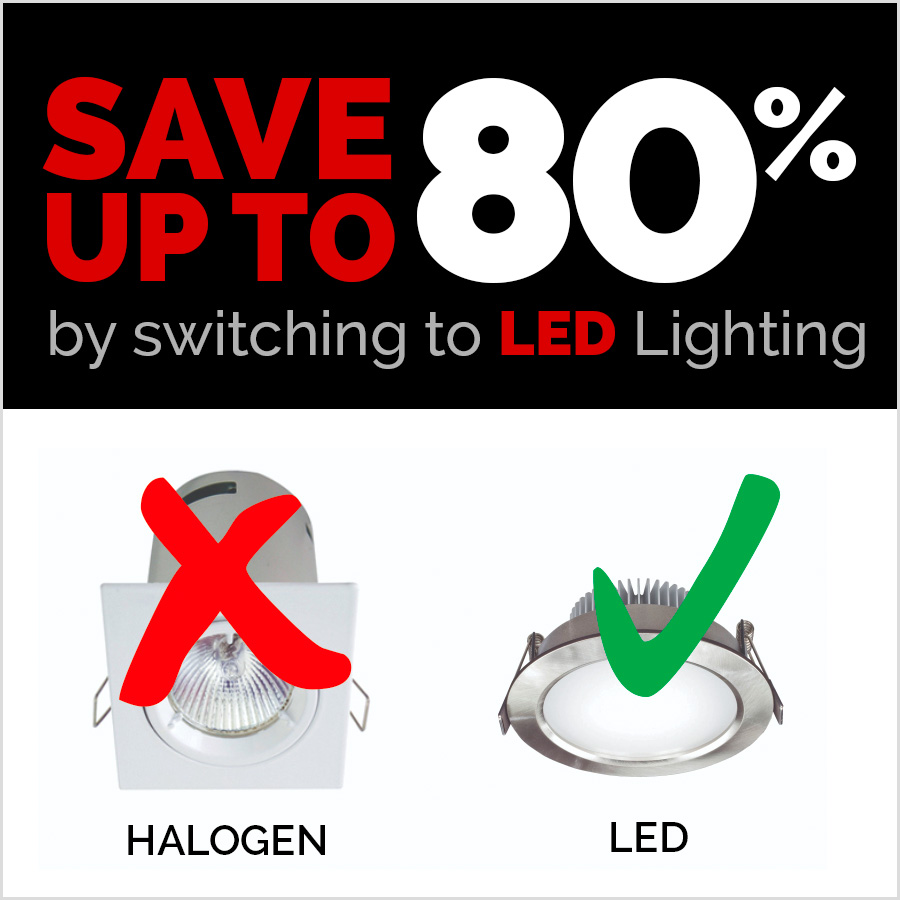 Sensors & Timers
Make life easier and use energy only when you need it.
Swimming Pools
A typical family swimming pool can cost approximately $700 a year to run. This can be substantially reduced by installing a timer which run the pool's pump making the most of off-peak electricity prices.
Choose the right tarriff
Change your hot water system and pool pump to an economy tariff.
Talk to us about energy efficient solutions for your home & business.
Energy Efficient Solutions
Save money and the environment with EIC Electricals affordable energy efficient solutions.
Power saving lights and appliances, as well as power savers and quality installation, can all help toward lowering your bills and helping lower emissions.